homepage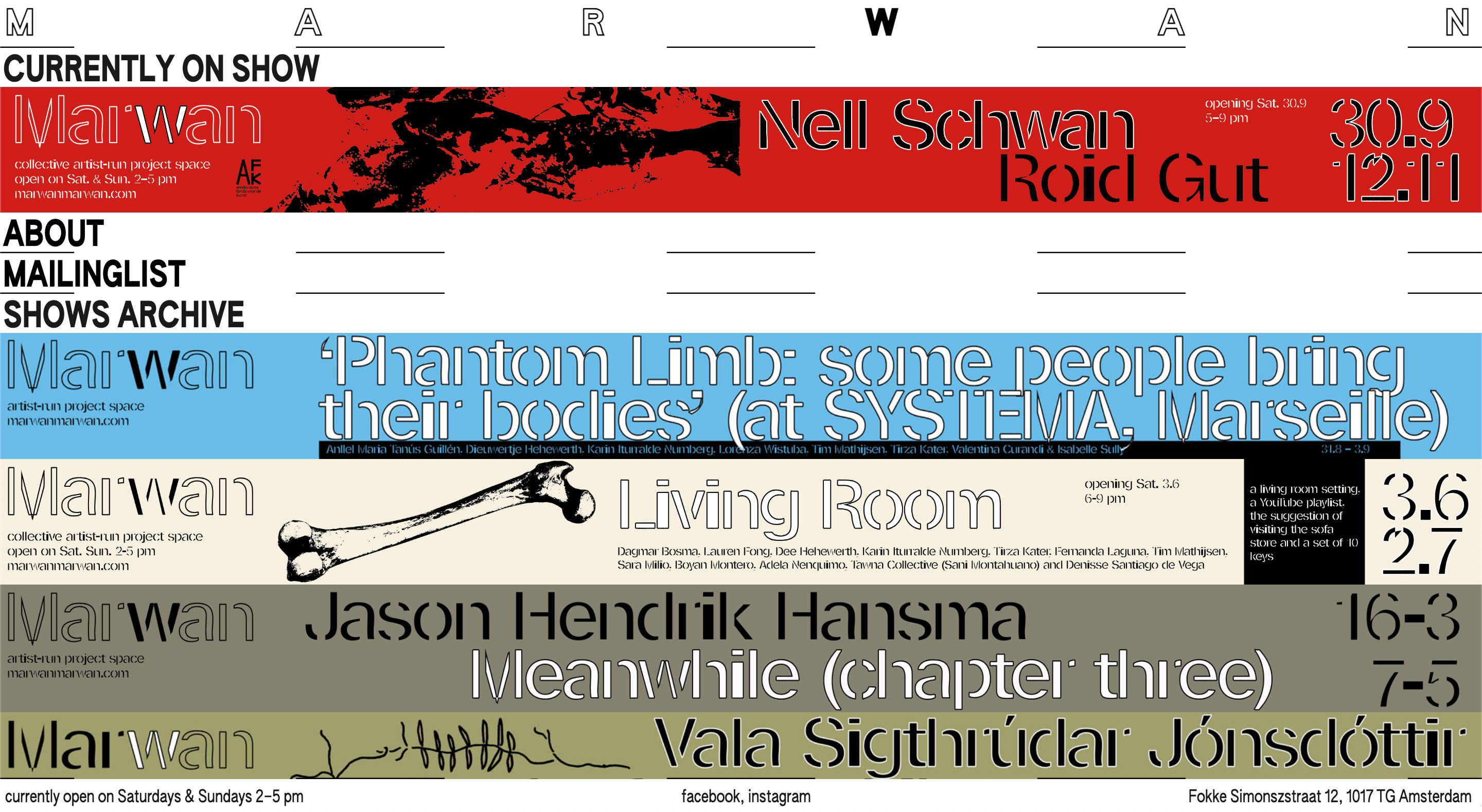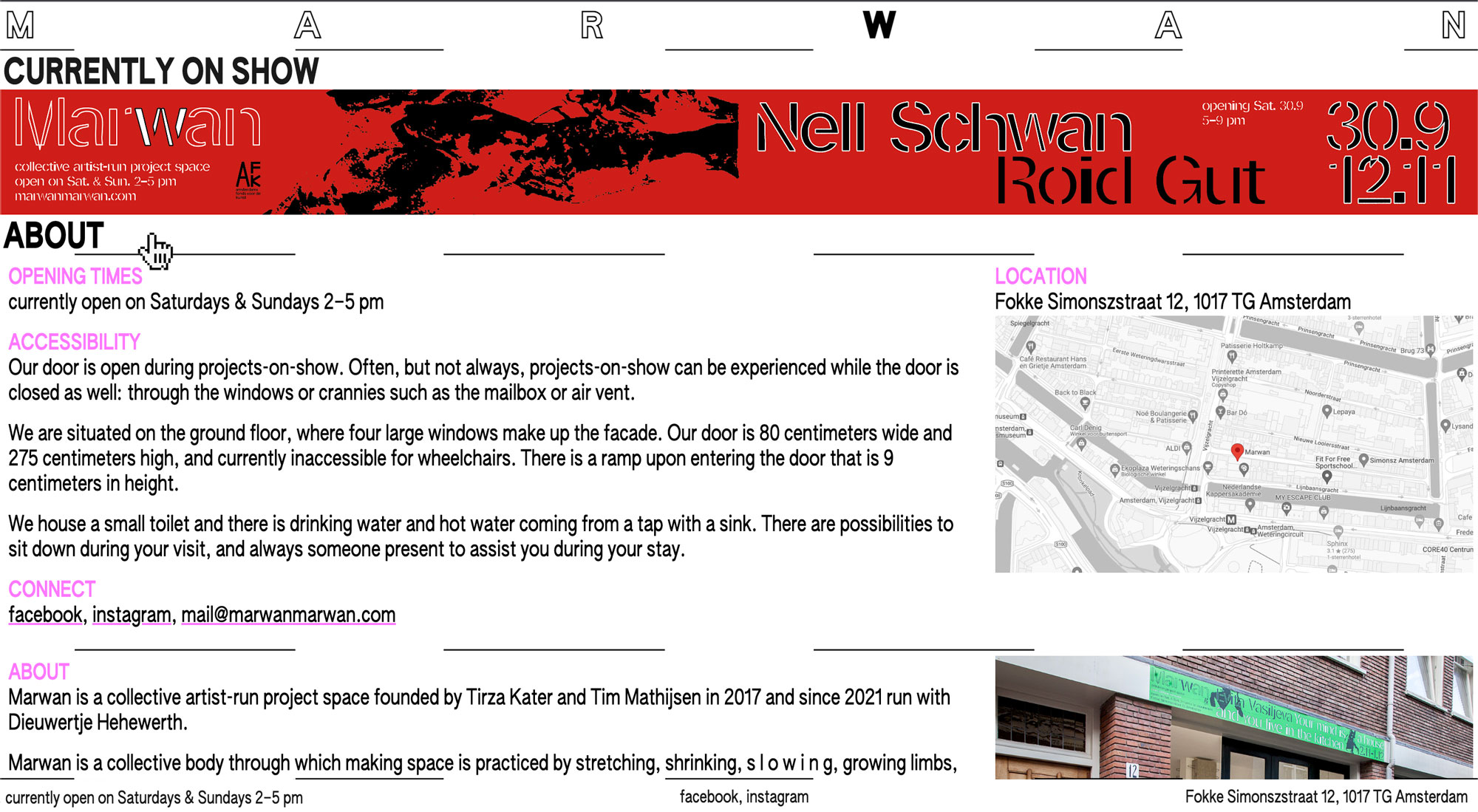 project page with color glitch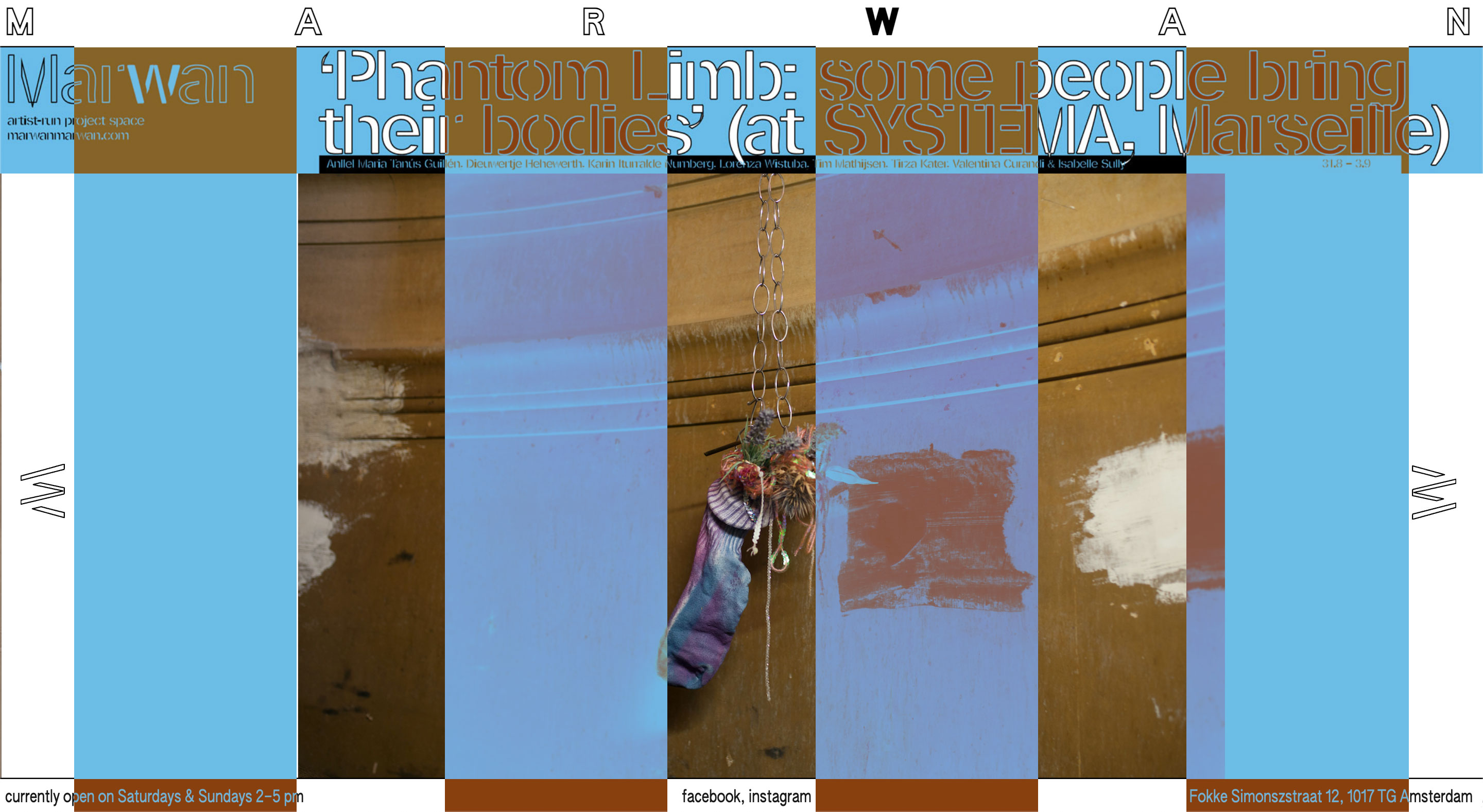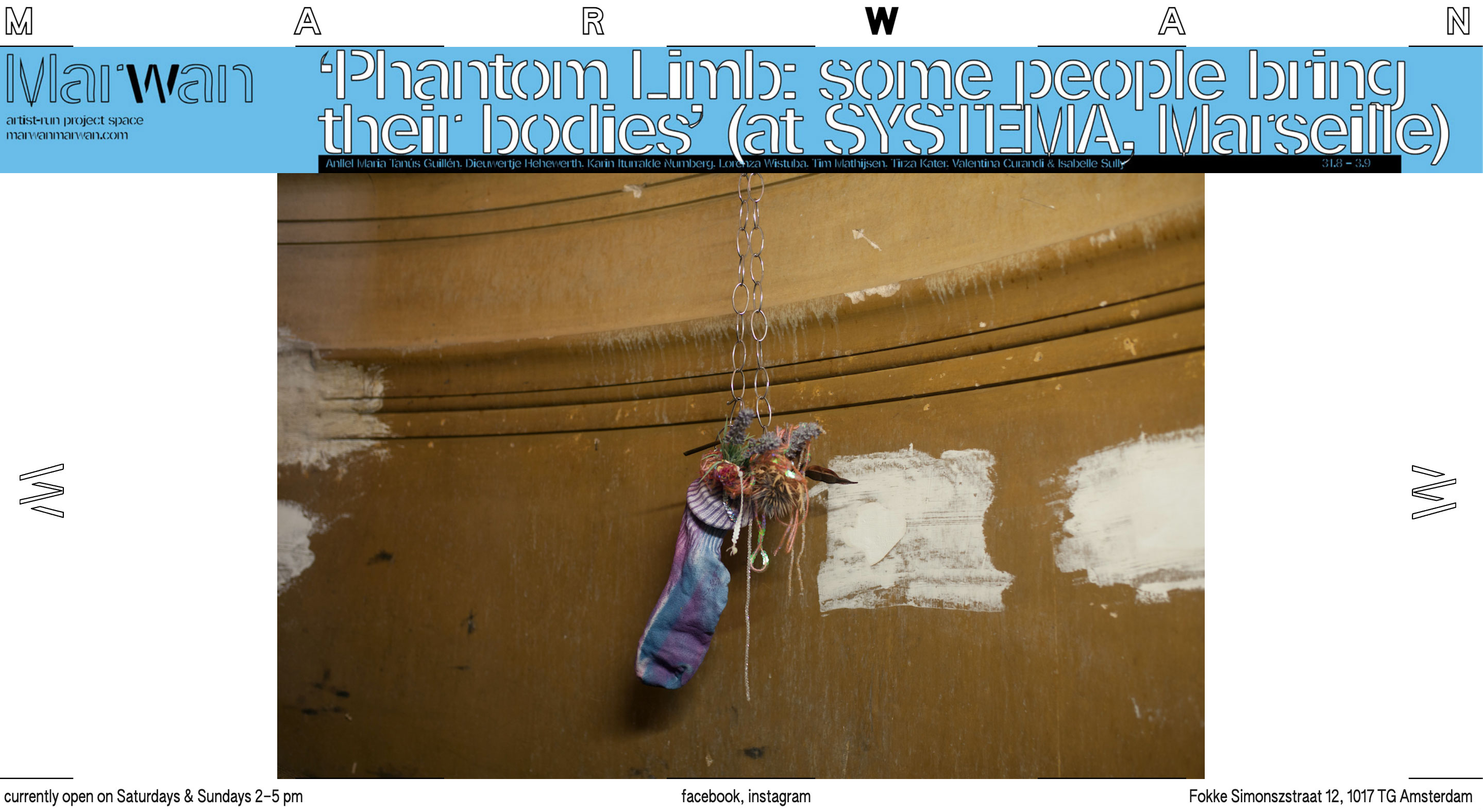 Design in collaboration with Karoline Swiezynski. I did the coding and worked with Kirby for the backend.
A new website for artist-run projectspace Marwan, in Amsterdam. Their old site was a patchwork built in hotglue, and in its own right an amazing but hard to navigate website. Following their attitute, we allowed ourselves to design a kind of hectic website too.
Marwan is currently housed in a small space on Fokke Simonzstraat, and is characterized by it's four windows that give view to the space. The windows are revived on the website in colourful glitches, that play with each show upon load.
The banners that are gracing Marwan's facade, and its custom typeface, are designed in 2018 by Gaile Pranckunaite and Mislav Žugaj as a DIY kit, and offers Marwan to create their own banners for each show.
Our focus was on archiving and solidifying the work and projects undertaken by Marwan since 2018, giving it root and accessibility, with a straighforward attitude. We built upon their iconic banner system and color coding to give significance to each show.
Marwan was initiated in 2016 by Tirza Kater and Tim Matthijsen in their former studio. It's been beautiful to see how they've been growing and sharing with others the space and practice of organising ♥️.

mobile version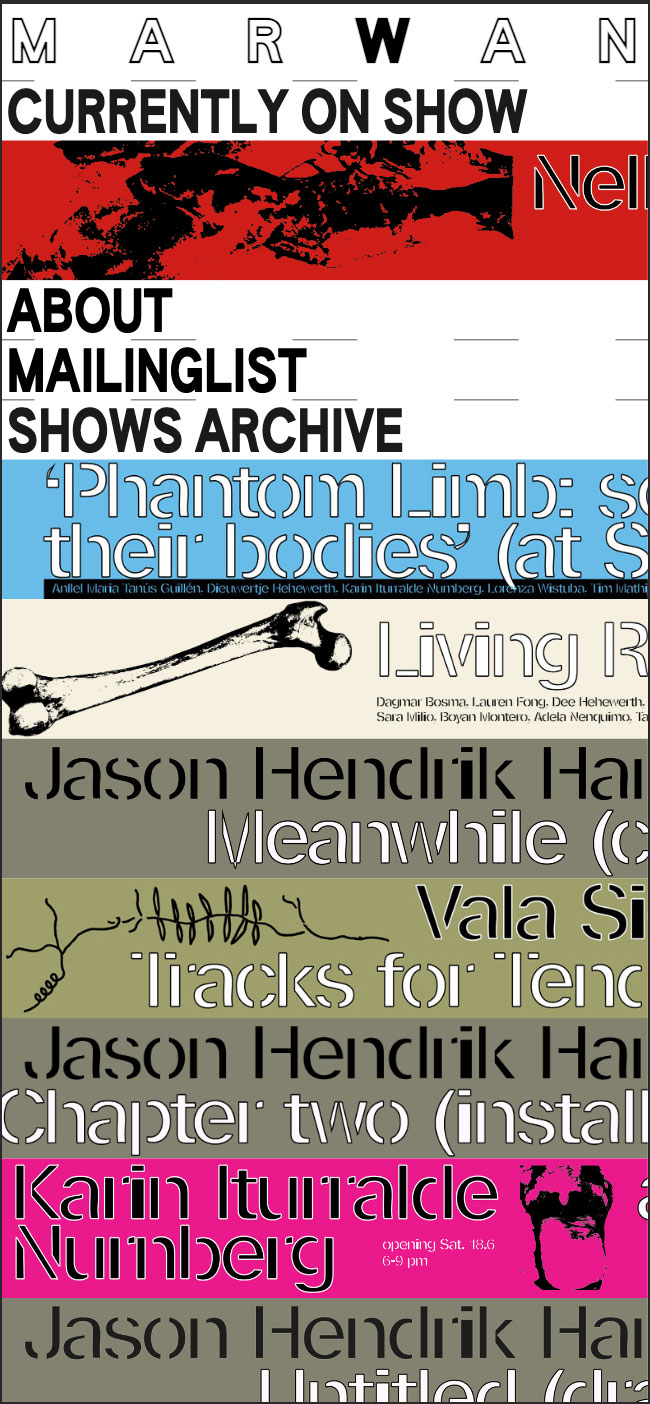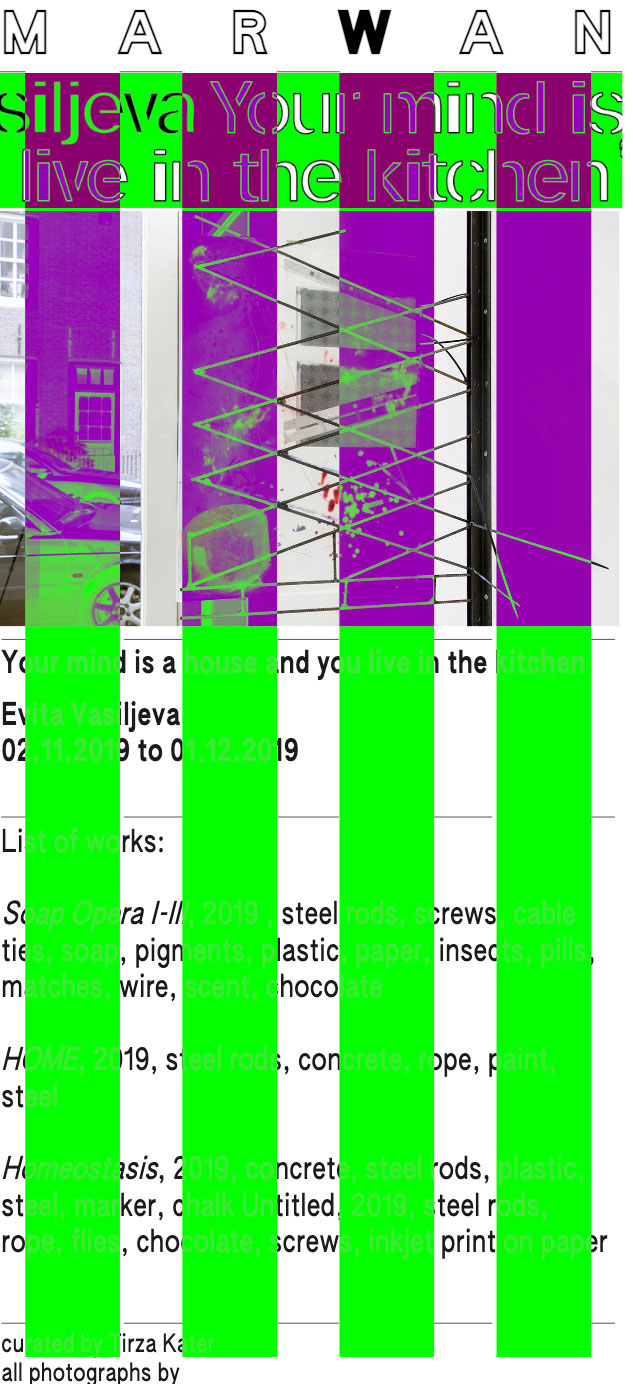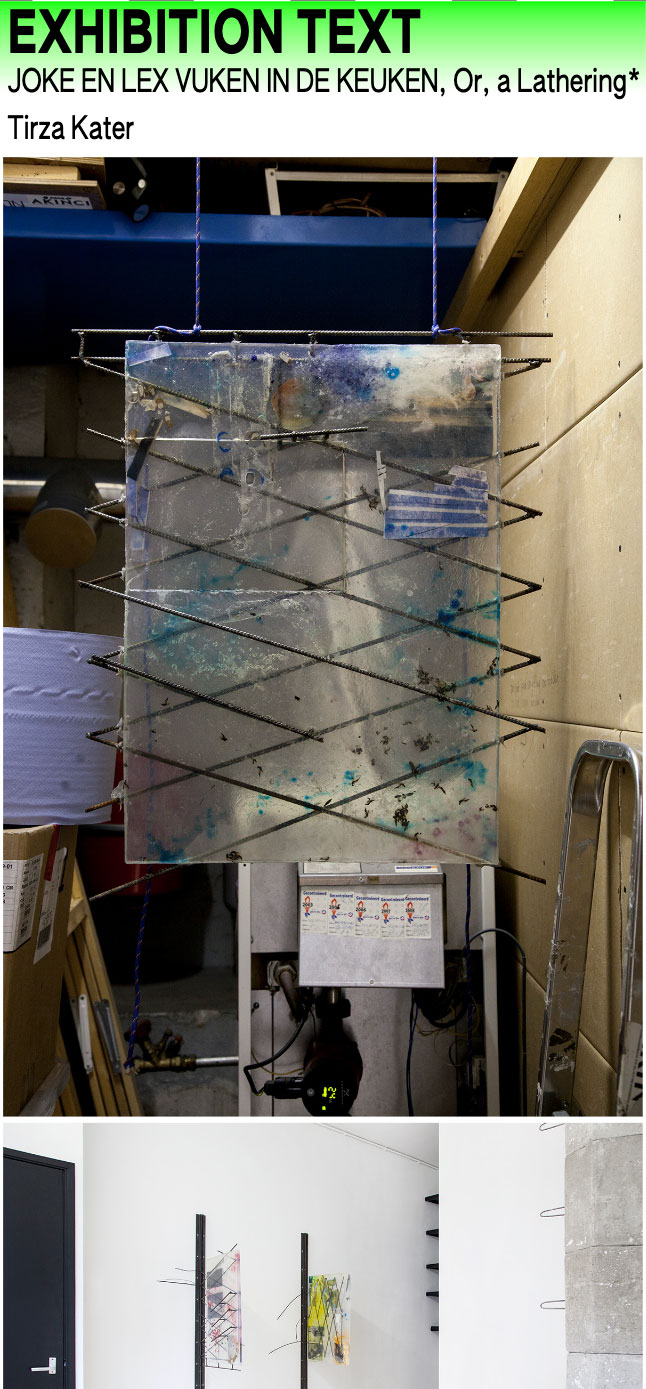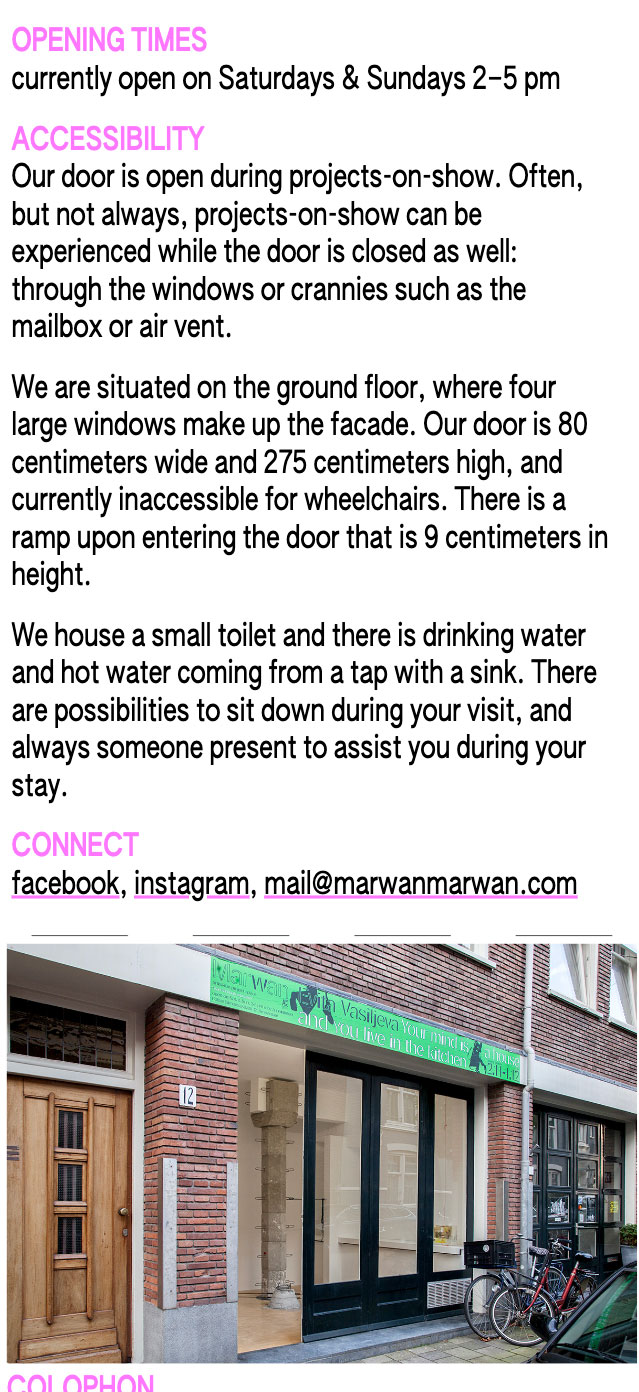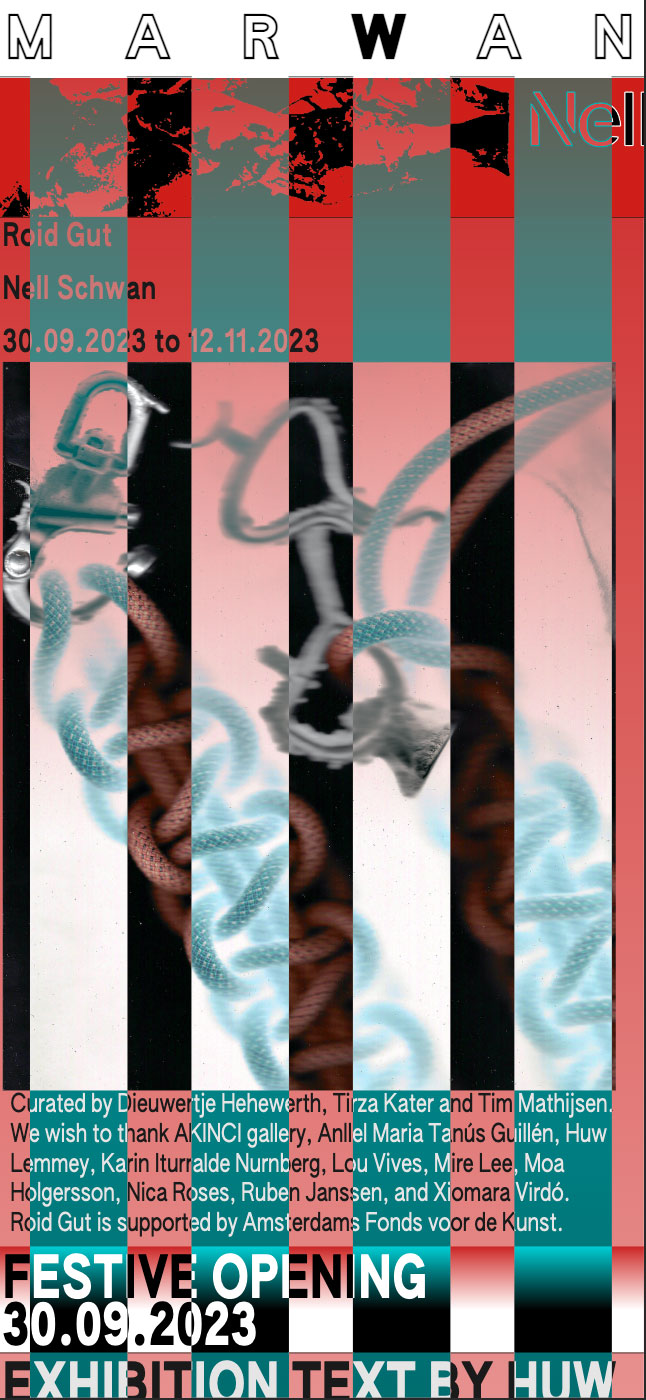 website launch and the infamous amazing previous website